65 years of Quality & Trust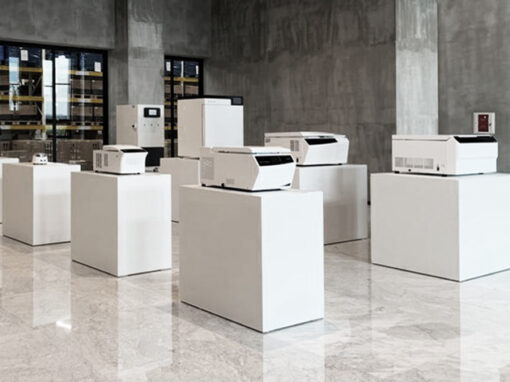 Hanil Scientific Inc. has been developing and producing equipment for sample separation, sample concentration, sample growing and sample storage since 1958. All major parts including (but not limited to) motor, rotor, and chassis are proudly manufactured or fabricated in-house and go through strict quality assurance tests, giving us the confidence to guarantee each and every product that has our name on it. ​
Certified manufacturing facility located in Gimpo, South Korea is self equipped with advanced tools and latest multi axis CNC milling machines to achieve the precision required to manufacture products that will be used in the fields such as academic, industrial, and clinical settings which require outermost durability and quality.
​
Strive to improve and exceed expectations
Keep improving our products and develop a special-purpose instrument sharing the same goal, to deliver exceptional value to our customers
Workmanship
Do things with your spirit and respect
Aim to the highest standards of quality
Uphold the craftsmanship legacy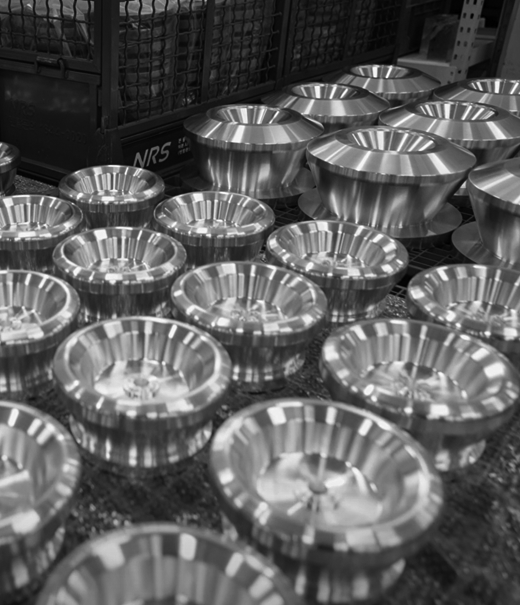 Dedication
Strive to improve and exceed expectations
Own your actions and be accountable\
Deliver exceptional value to our customers
Customer Trust
Meet the expectation and Deliver
Be responsible and produce the best
Ensure the customers to use the product with confidence